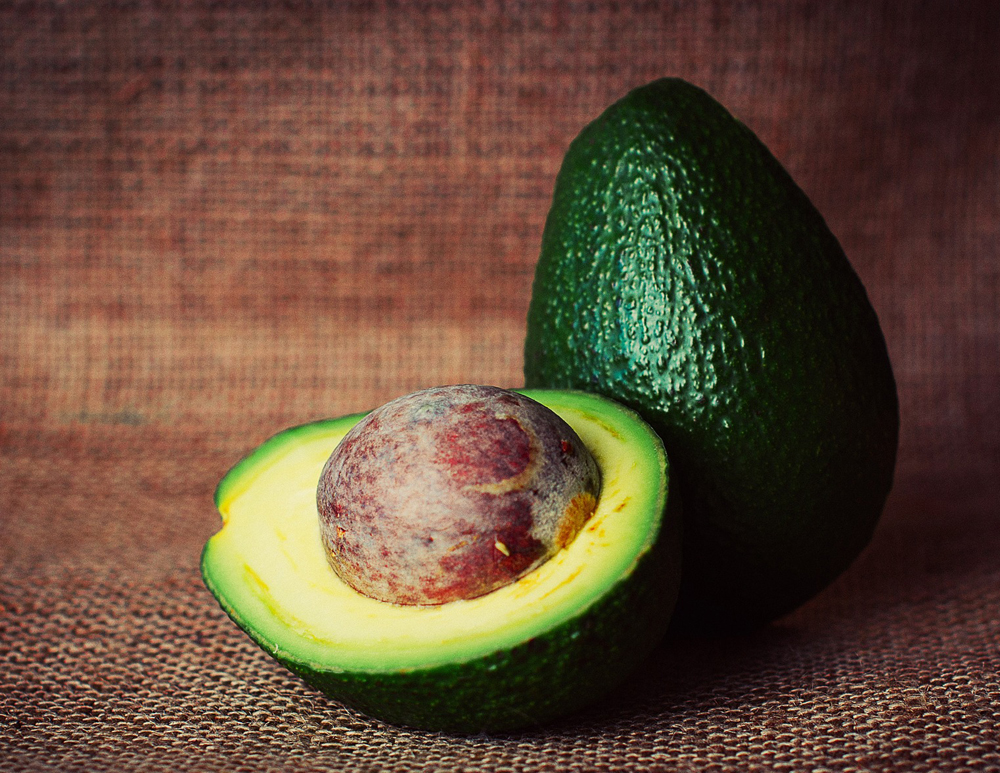 For your indulgence, for your well-being
In sweet smoothies, fresh salads, and savory toasts, our meals eliminate the compromise between healthy and tasty.
At Avocaderia we want to give you the best of both.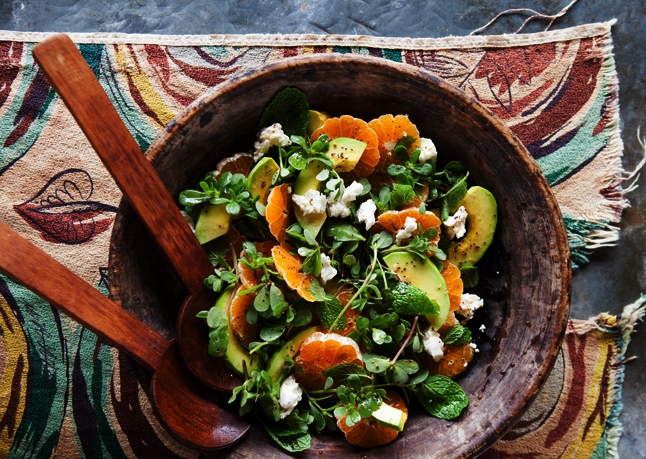 Avocados provide nearly 20 essential nutrients, including fiber, potassium, Vitamin E, B-vitamins, and folic acid. They also act as a "nutrient booster" by enabling the body to absorb more fat-soluble nutrients, such as alpha and beta-carotene and lutein, in foods that are eaten with the fruit.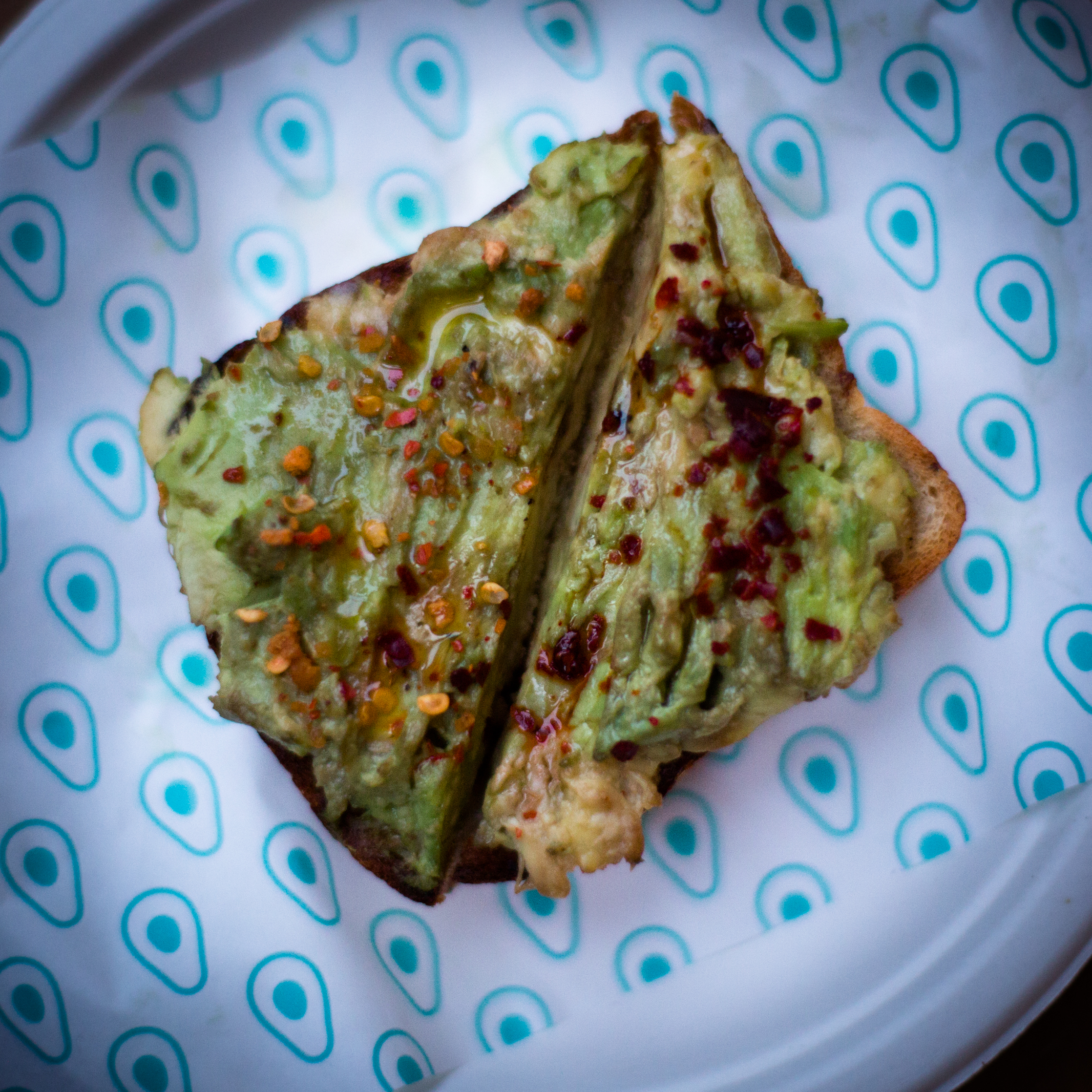 Avocados make just about anything better, from salads to veggie-packed salsas to smoothies. We have developed tasty recipes just for you: we smear 'em onto toast, mash 'em into guacamole, or top your morning eggs with a couple slices. Whatever your day feels like, we give it the perfect taste.
Serving Toasts, Salads, Bowls and Smoothies
Our menu includes an abundance of raw ingredients, as well as non-invasive cooking techniques such as sous vide, bringing unique authenticity to an already wholesome meal. You will find influences from many different cuisines in Avocaderia's dishes; including the use of Pico de Gallo from Mexico, Shichimi from Japan, and Duqqa from Egypt.
At Avocaderia, we believe that social responsibility is tantamount to a healthy lifestyle
We endeavor to work solely with suppliers respectful of the environment and the rights of their employees, and are proud to offer our customers a carefully curated menu consisting of locally sourced and sustainable produce whenever possible.
BENEFITS FOR
MOMS AND BABIES
10% daily value of folate (folic acid). Folate promotes healthy cell growth and getting enough folic acid before and during pregnancy can help prevent certain birth defects.
Naturally good fats. 6 grams per 50g serving of avocados, which are known to be important for normal growth and development of the central nervous system and brain.
BENEFITS FOR
THE ACTIVE BODY
250 mg of potassium per serving. Potassium can help your body build muscle and break down and use carbohydrates.
Dietary fiber adds bulk to the diet, can help you feel full faster, which can increase satiety – avocados contain 11% of your daily value of fiber.
80 calories per 50g serving.
BENEFITS FOR
A SPECIALTY DIET
Gluten-free
Vegan-friendly
Swap. Naturally good fats and creamy texture that can be used as a substitute for dairy for lactose sensitivities.
Avocados are not included in the glycemic index and have 0 grams of sugar per 50g serving.
Avocado contains Lutein and zeaxantin that are plant pigments found in the macula of the eye, and some research suggests that they may help maintain healthy eyesight as we age.
Nearly 20 vitamins, minerals and nutrients per 50g serving.
Fiber-containing foods such as fruits help provide a feeling of fullness with fewer calories. A 50g serving of avocado contains 11% of your daily recommended value of fiber.
Industry City Food Hall, 254 36th St - Brooklyn, NY
We are inside the Food Hall at Industry City, a 6 million-square-foot collection of warehouse structures situated on the waterfront in Sunset Park, Brooklyn.
Interested in writing about us?
Reach out to hello@avocaderia.com!
Subscribe to our newsletter
Be the first to know about our events and initiatives
Made with lovely Italian hands in the <3 of NYC